Andersons' Baked Oysters come from my own recipe created and named for the fondness of seafood that was handed down to me by my father, Hugh, Jr. . I came ...
This dip may be served in hollowed out bread.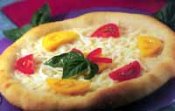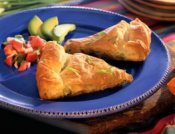 Tastes as appealing as it sounds.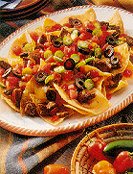 B-I-G taste for a F-U-N time.


This recipe may be doubled to accomodate more guests.

Dill, which is an herb, makes a rich, flavorful sauce when combined with sour cream.


Try peanuts, pecans, or almonds instead of walnuts, or your fav combo. When cool, pack in jars or tins.