This thick green soup is a Portuguese classic made with potatoes and very thinly sliced kale.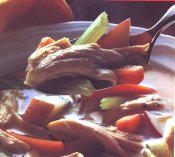 Nothing warms you like a bowl of Homemade Chicken Soup

Basic recipe can be used in cooking rice or vegetables or making gravy.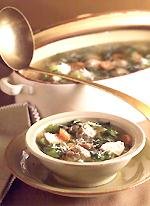 This soup is perfect when you need to get a homey dinner on the table in a hurry.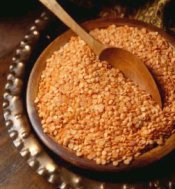 What a perfect blend of good taste and healthy eating in your bowl.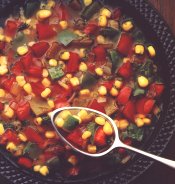 You never tasted soup like this before. Not for the weak.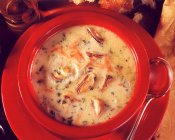 Easy and satisfying -- serve with Italian bread to soak up every last drop.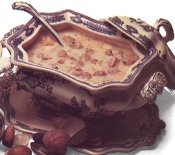 Serve this Hearty Chowder with crusty bread.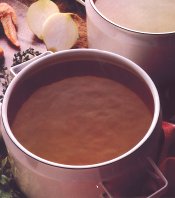 This broth is slighty thick with a rich color and full flavor.