Serve these small, flat bean patties in pita pockets with lettuce, tomatoes, cucumbers, and tangy plain low-fat yogurt.

The perfect topper for your favorite salad. Submitted by our member: Tom Carson.

They'll all think you're a wonderful cook.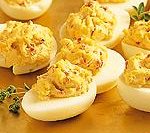 An old-time classic, deviled eggs are always welcome party fare.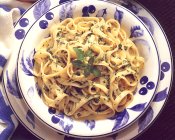 An all-time favorite with a rich blend of butter, cream and Parmesan cheese.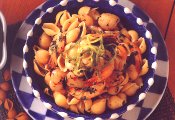 A seafood lovers delight.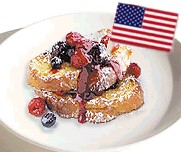 This recipe, with some liberties taken as a variation on French toast, was submitted by our member: Joanne Campos.

The essence of summer — with garden tomatoes and our fresh herb sauce.

Delicious treats made with Girl Scout Tagalong Cookies.