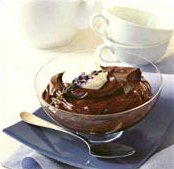 4 eggs -hard boiled 2 slices onion-diced 1/2 piece of celery-diced dill weed-to your taste 1 tbsp. of reduced mayo black pepper-to your taste 8 slices pickled beets- cut in ...

Fast, easy and scrumptous! Submitted by our member: Alia Khalil.


This slimmed-down recipe is every bit as satisfying as the calorie-laden classic.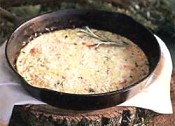 Egg-white omelets are all the rage with dieters and cholesterol watchers.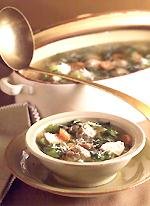 This soup is perfect when you need to get a homey dinner on the table in a hurry.