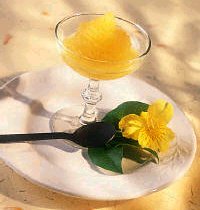 Look to serve this cool refreshing dessert in the heat of the summer.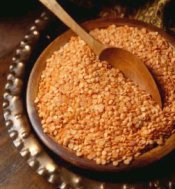 What a perfect blend of good taste and healthy eating in your bowl.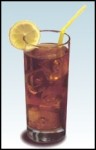 This is a refreshing summer favorite on Long Island and not to be confused with a traditional iced tea - this one packs a punch!