A quick, easy and delicious recipe.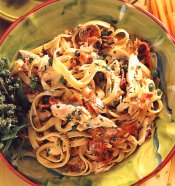 Bacon slices work well also and may be substituted for the prosciutto.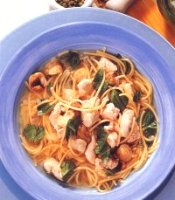 This is quite a chunky soup. If you prefer a thinner style of soup, you can add more stock. This soup is best enjoyed immediately.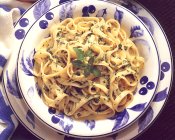 An all-time favorite with a rich blend of butter, cream and Parmesan cheese.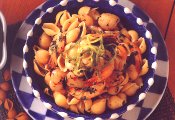 A seafood lovers delight.
These little dumplings combined with a semi-hard cheese from the Italian Alps are simply divine.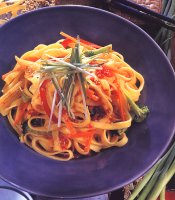 A favorite Asian dish popular for its fresh baby corn.
Rosemary, commonly used in Mediterranean cookery, adds a distinctive flavour to this dish.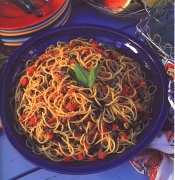 Italian Gourmet with a kick.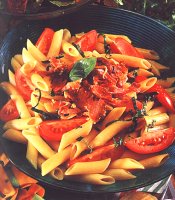 This pasta salad isn't just for a summer side dish.