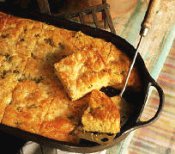 This baked pudding-like side dish made with cornmeal is a cross between corn bread and a soufflé.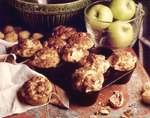 Just the right blend of apples, cinnamon and walnuts.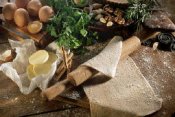 NOT just for the Holidays!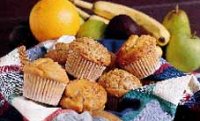 Indulge in these fabulous home-baked muffins, made with no-cholesterol egg substitute, low-fat yogurt, and the crunchy banana-nut cereal.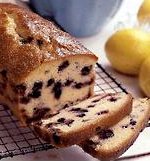 It's so easy; bake two loaves, one for right away, the other to slice, freeze, and enjoy after blueberry season.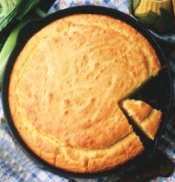 This moist, tender bread is best served warm.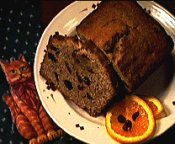 This retro favorite is irresistible on its own or sandwiched with cream cheese.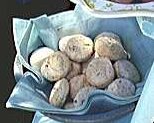 Hot Biscuits just like Mom used to make.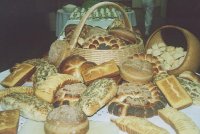 These delicious rolls may be made earlier and reheated.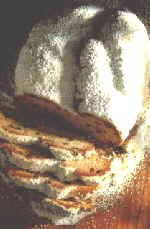 This is a great Christmas bread.