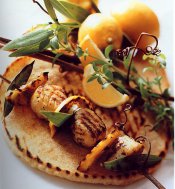 This dish not only tastes great, it also makes a lovely presentation.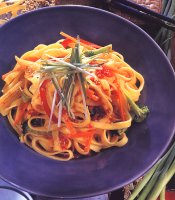 A favorite Asian dish popular for its fresh baby corn.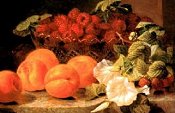 This tangy raspberry-peach sauce calls for no added sugar and has very little fat. Spoon it on pancakes, waffles or French toast.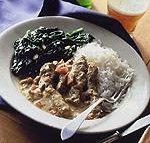 Serve with sautéed spinach & garlic, rice and fresh pineapple.

Pecans are a rich source of oleic Fatty acids, which help lower cholestorol levels and therefore reduce the risk of coronary artery disease.
Rosemary, commonly used in Mediterranean cookery, adds a distinctive flavour to this dish.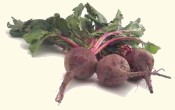 It's a Pennsylvania-Dutch tradition to serve a balance of sweets and sours at the family meal. This recipe covers both flavors.

It may sound like it wouldn't taste good..it's delicious. Serve with crackers. Your friends will want the recipe.

Try this recipe if your family are pork-lovers.

A wonderful combination of sweet and sour.