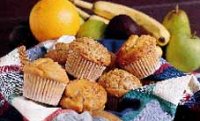 Indulge in these fabulous home-baked muffins, made with no-cholesterol egg substitute, low-fat yogurt, and the crunchy banana-nut cereal.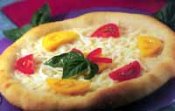 These pork sandwiches tastes great with coleslaw.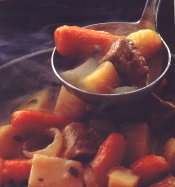 Serve with hot Italian bread, a large salad, fine wine, and good friends.

May be served on traditional hamburger buns, thick slices of whole-grain or Italian bread, toasted English muffins, pita bread or round sesame rolls.

You'll really "WOW" them with this one.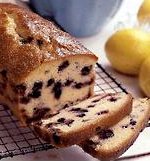 It's so easy; bake two loaves, one for right away, the other to slice, freeze, and enjoy after blueberry season.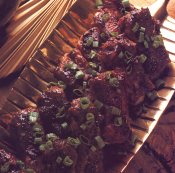 All the great flavors of a summertime barbecue — without the work of heating up a grill.

Each pork loin chop should be approx. 1 1/4 inches thick.